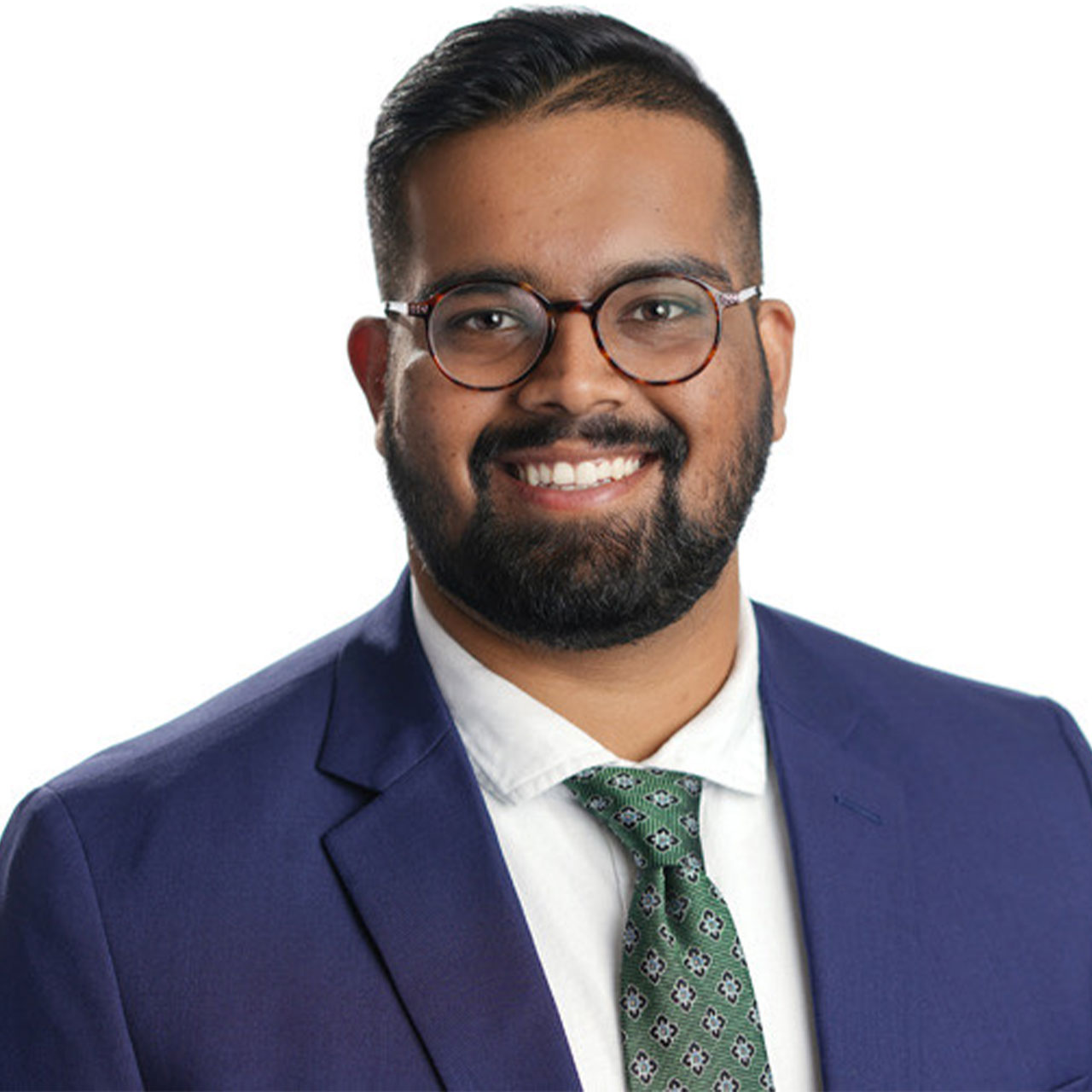 Uday Singh - Senior Associate
Uday is a Senior Associate at Blunden & Kidd Accounting & Consulting, P.C. He joined in 2022 from a local regional firm, with a background in professional service companies, real estate entities, and individual tax. He is focused on providing the firm with a streamlined, paperless approach to enhance client service and internal efficiency.
Uday is involved in the community as a football coach at Milford HS and through his efforts volunteering with the Get To Foundation. When he is not studying for the CPA exam, he spends time with friends & family, rooting for the Detroit Lions, and talking cars.