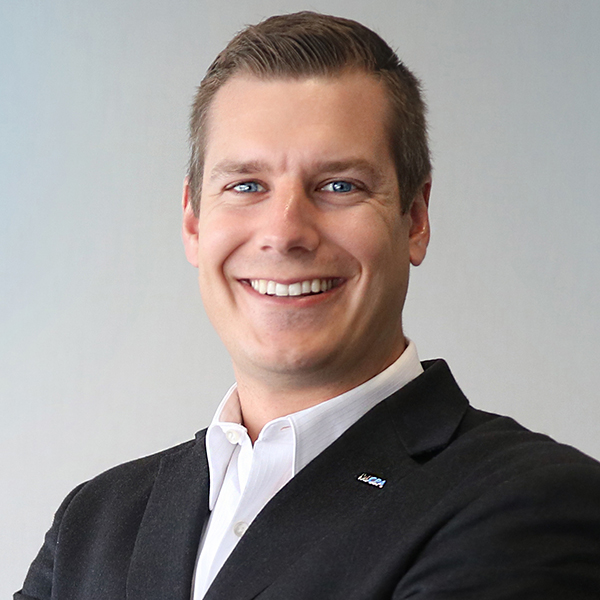 Matthew S. Kidd - Partner
Matthew is a Partner at Blunden & Kidd Accounting & Consulting, P.C. He brings broad accounting, tax and consulting experience with individuals, partnerships and corporations of all sizes. While serving many industries, he has developed a niche in healthcare and other professional service fields. Matthew believes the foundation of every client relationship is truly understanding each individual's business and personal goals and needs. He strives to leverage technology allowing business owners to focus on their business or passions rather than compliance issues. Additionally, he teaches continuing education to CPAs about how to leverage evolving technology and college students regarding the CPA profession.
He is a sports enthusiast and enjoys spending time at Higgins Lake with his family of CPAs including his two brothers and father.
Industry Affiliations & Charitable Organizations
Michigan Association of CPAs

Chair's Service Award Winner – selected out of 18,000 members for exceptional dedication and service to the profession

Chair of the Emerging Leaders Task Force

Small Firm Task Force Member

Political Action Committee Board Member

President's Advisory Council

Continuing Professional Education Speaker

Association of International Certified Public Accountants

Life Insurance/Disability Plans Committee

Football Coach at Cranbrook High School

Kids Ministry volunteer at Woodside Bible Church

Livonia Chamber of Commerce

Royal Oak Chamber of Commerce

Detroit Economic Club

Detroit Young Professionals