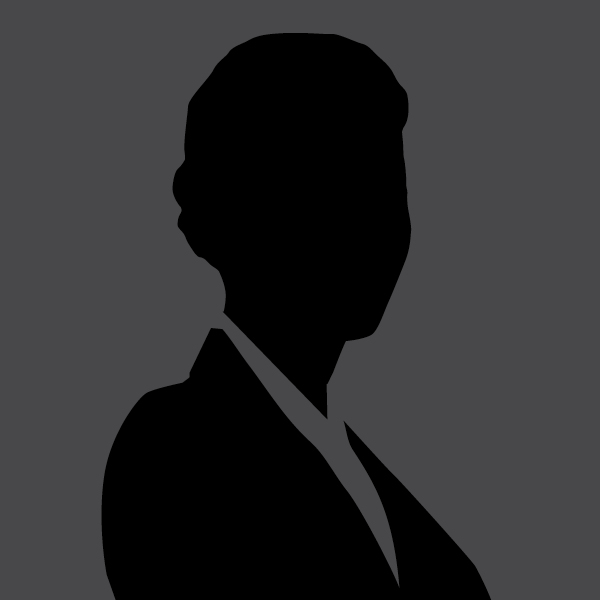 Karen Valeri - Accounting and Payroll Specialist
Karen is an accountant with Blunden & Kidd Accounting & Consulting, P.C. She has over 30 years of experience helping clients with all their accounting and payroll needs.
She enjoys spending time with her husband and two adult sons who all reside in Metro Detroit.