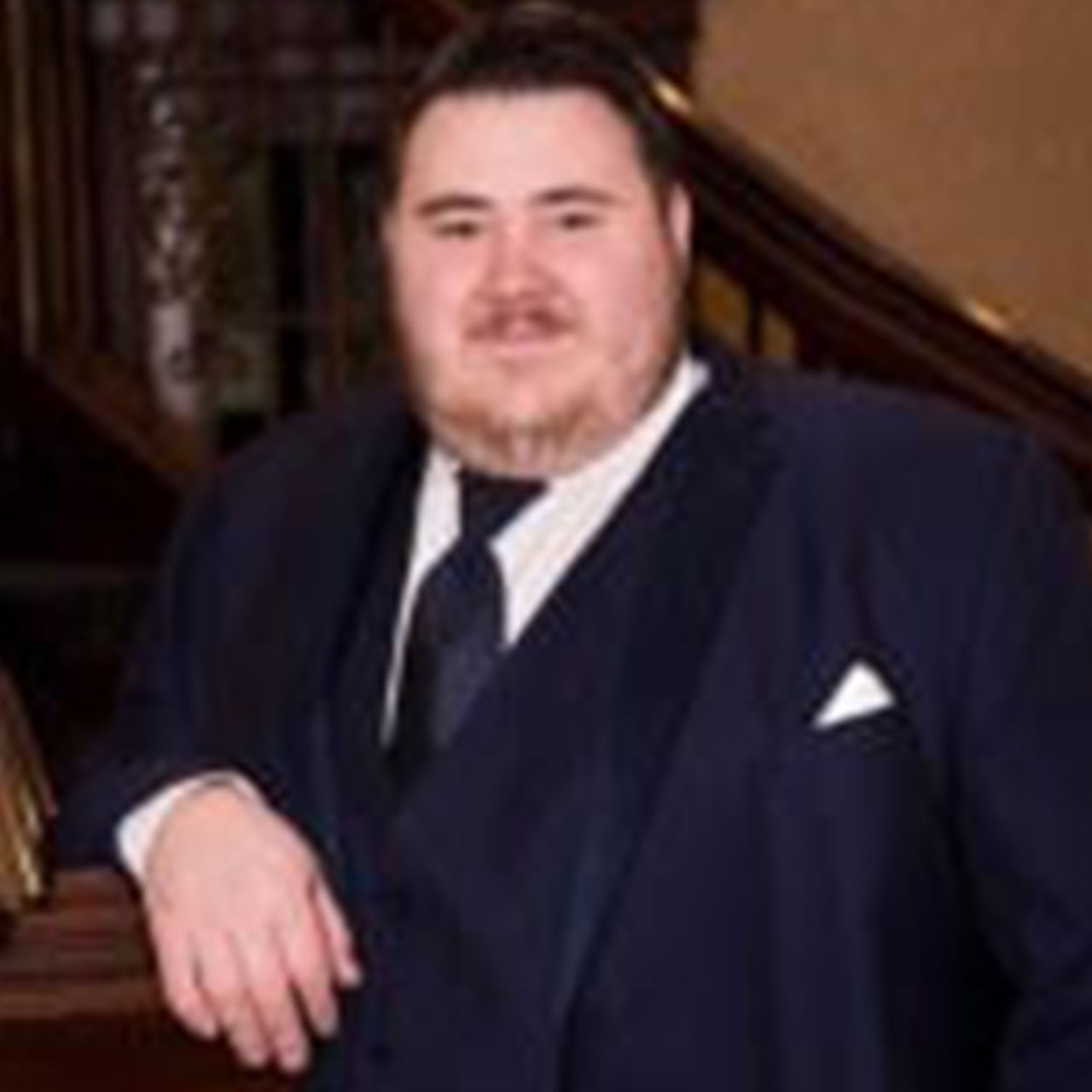 Jack Giraud - Senior Accountant
Jack joined Blunden & Kidd Accounting & Consulting, P.C. in 2021 with nearly 10 years of experience in accounting and tax preparation as well as software development.
He enjoys spending time with his wife and four kids at their home in Metro Detroit. In his spare time, he is an avid bowler with many 300 games to his name. "